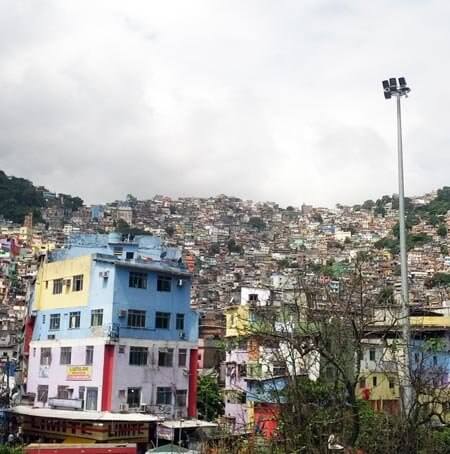 Ever consider living in a favela (slum)? Most people haven't due to the stereotypes of lacking safety etc given by national media.
Allow me to present you to someone who thinks otherwise and is here to convince you of the same. Elliot Rosenberg is a man who has decided to go against stereotypes and look at a favela for what it really is, he has gone to the extent of deciding to live in one and is here to give you 7 reasons why you should considering doing the same.
Take it away Elliot!
If you believe everything you see in the news and movies, then you'd never want to set foot in a favela, let alone live in a favela. However, the reality is unlike what you'd imagine, to the point that hundreds of gringos are touring favelas every day and hundreds more are living in them right now. I've lived in Rio and Latin America's largest favela, Rocinha, for three months now and know many foreigners who happily call the favelas their home. Definitely, there are challenges for both locals and gringos who live in these communities. Nonetheless, the favelas' welcoming culture, inexpensive prices, good locations, and more make them excellent options whether you're teaching English, studying on exchange, volunteering in non-profits, or starting a business. So, before you sign that year-long, R$2,000 monthly lease for a closet-sized cell in Copacabana, consider these reasons to live in a favela.